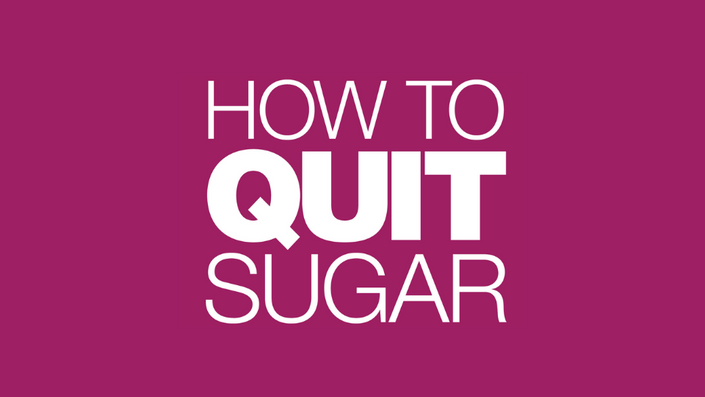 How to Quit Sugar
A step-by-step program to help you tackle your sugar cravings in a long-lasting way.
Enroll in Course
THIS COURSE IS NO LONGER AVAILABLE
THE SUGAR POP QUIZ
Whether you answered yes to one of these questions or all 10 of these questions, you are in the right place, and the How to Quit Sugar program is right for you!
IT'S NOT ABOUT NEVER EATING SUGAR AGAIN, IT'S ABOUT LEARNING TO DO IT IN A CONTROLLED WAY.
---
How to Quit Sugar is a step-by-step program that will help you overcome your sugar addiction, love of processed carbohydrates and cravings in a realistic and long-lasting way. This program is designed to give you the tools and information that you need, and the knowledge to apply them to your life in a way that works for you, at your own pace.
This self-led program covers every single aspect of sugar; what it is, where it comes from, how it works, and gives you a detailed step-by-step approach so you can regain control of your diet and health. The truth is, this program is not about never eating sugar again, in fact, it's quite the opposite. This program is about giving you the tools to manage your own sugar demons so that you can learn to eat your treats in a controlled way and in a controlled amount, and enjoy every single bite of them when you do.
WHAT'S INCLUDED?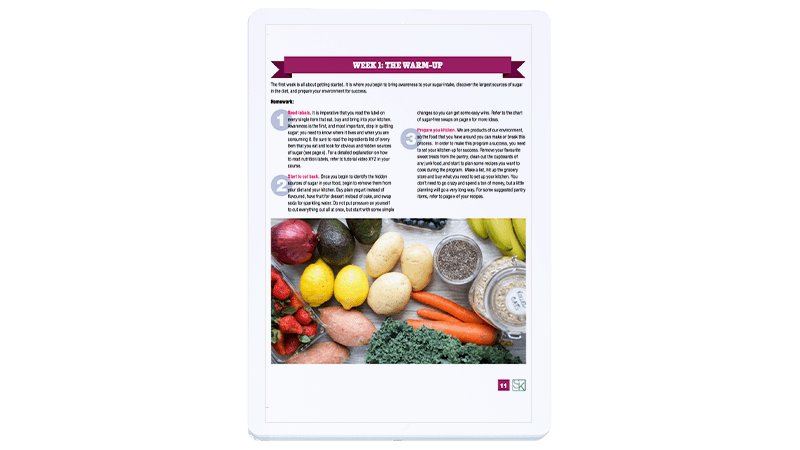 6-Week Program
A step-by-step program that detail exactly how to quit sugar, what to do, what to eat and what to avoid (and why!), while being flexible to your own lifestyle.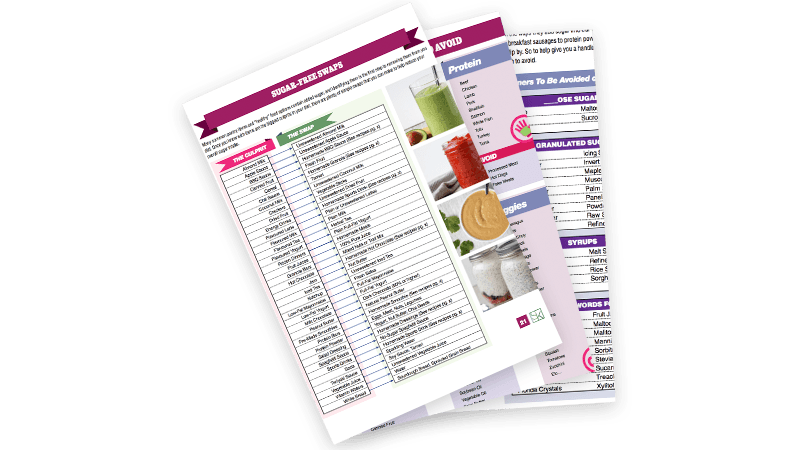 Tools & Guidelines
Detailed handouts and guidelines that cover everything you need to know about sugar, simple swaps, tips for dinning out, distraction ideas, and how to overcome real life hurdles.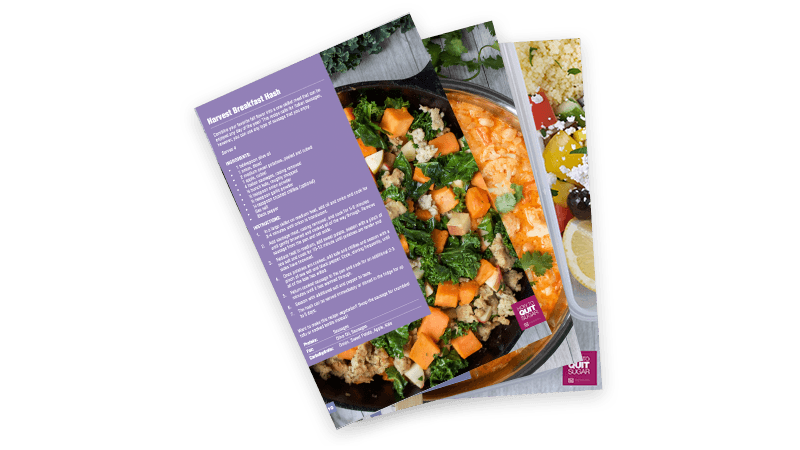 50 + Recipes
Over 50 breakfast, lunch, dinner and snack recipes that are quick and easy to prepare (while still being delicious), to help you to overcome your cravings.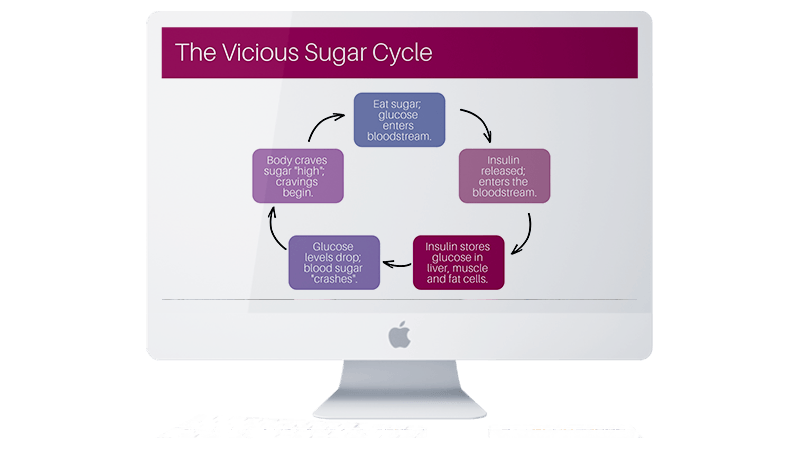 Video Tutorials
Self-guided video tutorials, that you can watch at your own pace, which are designed to answer all of your questions and provide you with the knowledge to control your cravings for the long-term.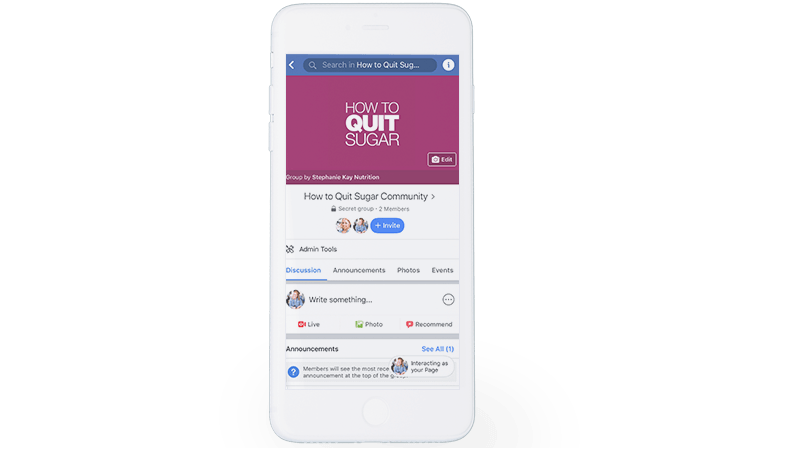 Community Support
As a member of the How to Quit Sugar program, you receive access to a private online community where you can ask questions, share information and support each other during the program.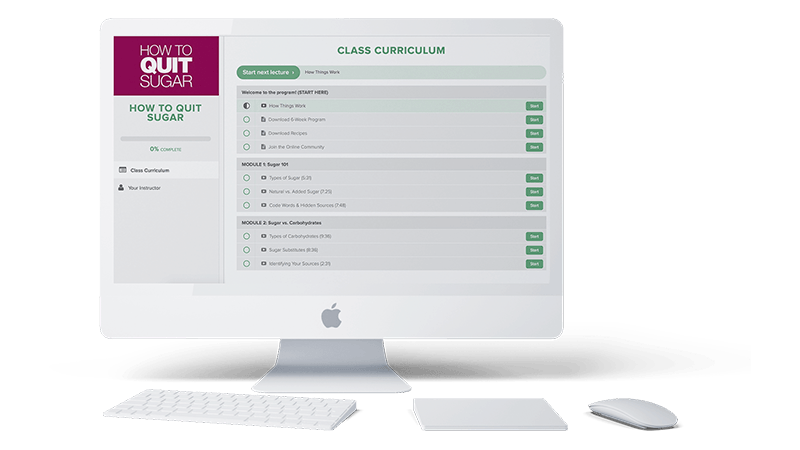 Lifetime Access
By joining the How to Quit Sugar program you receive lifetime access to the materials, content and information so you can refer back to whenever you need.
Class Curriculum
Welcome to the program! (START HERE)
Available in days
days after you enroll
MODULE 1: Sugar 101
Available in days
days after you enroll
MODULE 2: Sugar vs. Carbohydrates
Available in days
days after you enroll
Imagine if you could...
Wake up with energy and feel energized throughout the day
Have brighter, clearer and more vibrant skin
Experience less bloating, gas and better digestion
Have less brain fog, better mental clarify and concentration
Learn to balance your hormones and manage stress
Have fewer cravings and learn to control your hunger cues
...and so much more!
Frequently Asked Questions
When do I start the program?
Whenever you chose! This is a self-led program that you can do at your own pace when the time is right for you. Plus, you get lifetime access to all of the content so you can refer to it whenever you need.
What can I expect to eat on the program?
Real food! The foundation of this program is built completely on real food and fresh ingredients, but is designed to work in a way that is realistic for real life. Don't worry, you won't be spending hours in the kitchen!
I'm vegetarian, can I still do the program?
Absolutely! The program includes a ton of vegetarian recipes, and for any meat-based recipe an amendment is included on how to make it vegetarian.
I am gluten-free, dairy-free, or have food allergies, will the program work for me?
Yes! The entire program is designed to be allergy friendly. This program is about quitting sugar not about eating specific foods, as long as you follow the guidelines the program will work regardless of what allergies you may have.
I am pregnant or breastfeeding is the program safe for me?
Yes! The program is strictly about quitting sugar and controlling cravings. All essential foods and nutrients are included on the program (in fact, they are promoted), so there is no concern for people who are pregnant or breastfeeding.
THIS COURSE IS NO LONGER AVAILABLE
Your Instructor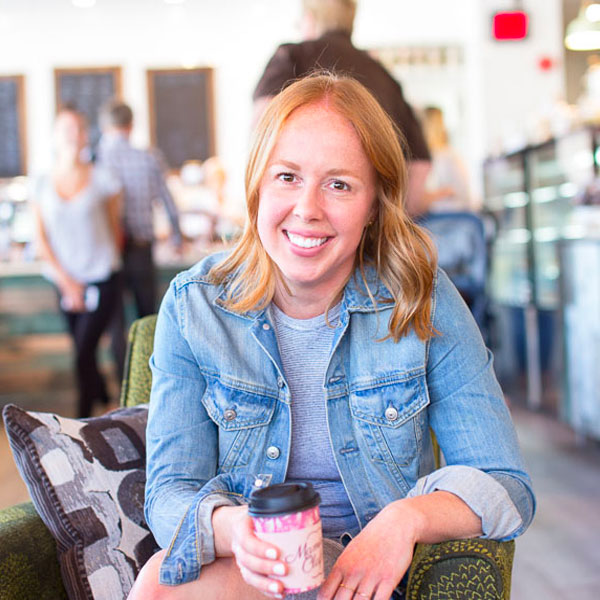 Hey!
I'm Steph, also know as Red, and I am Registered Holistic Nutritionist doing her darnedest to show people how simple and fun eating well can be. I think nutrition can get way too serious, so I do my best to keep things light and fun while still being informative. My goal is to help change the way people look at food and help them create sustainable habits they can maintain.
My philosophy is simple: I believe in real food. No powders, portions or crash diet here, just honest real food that works for real life. The truth is, you don't need to be the next Masterchef in order to eat well, you just to what to look for, what to eat and why. Living a healthy lifestyle is not a one-size-fits-all solution or a quick fix, it is about making a commitment to yourself that you deserve better, and learning how to do so.
My online programs are designed to give you the tools, information and support to disrupt the way you look at food and help you make educated and empowered decisions, for yourself and your health, that you can feel good about.